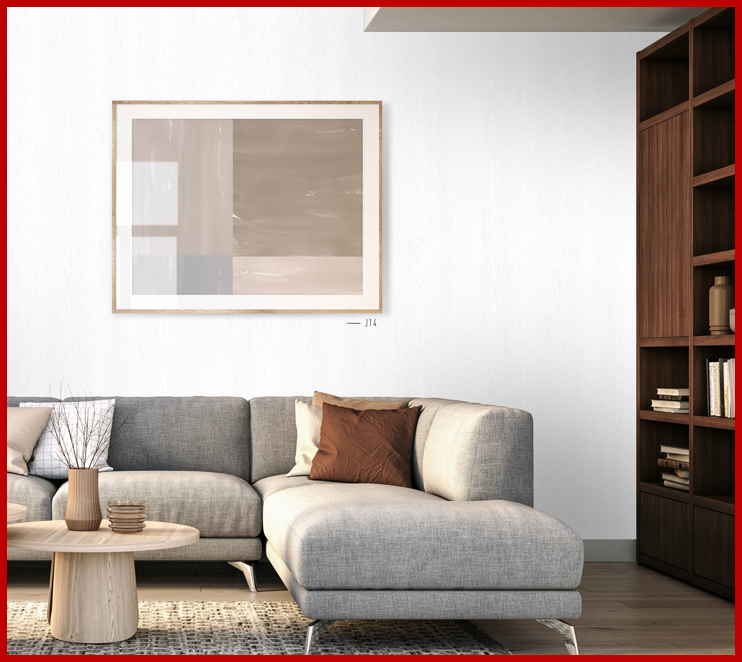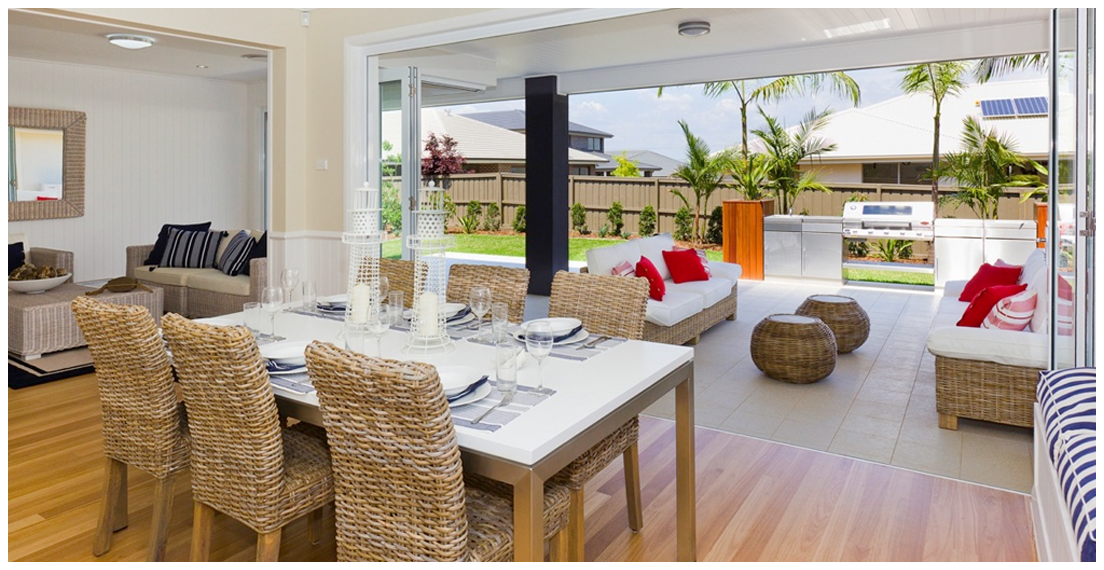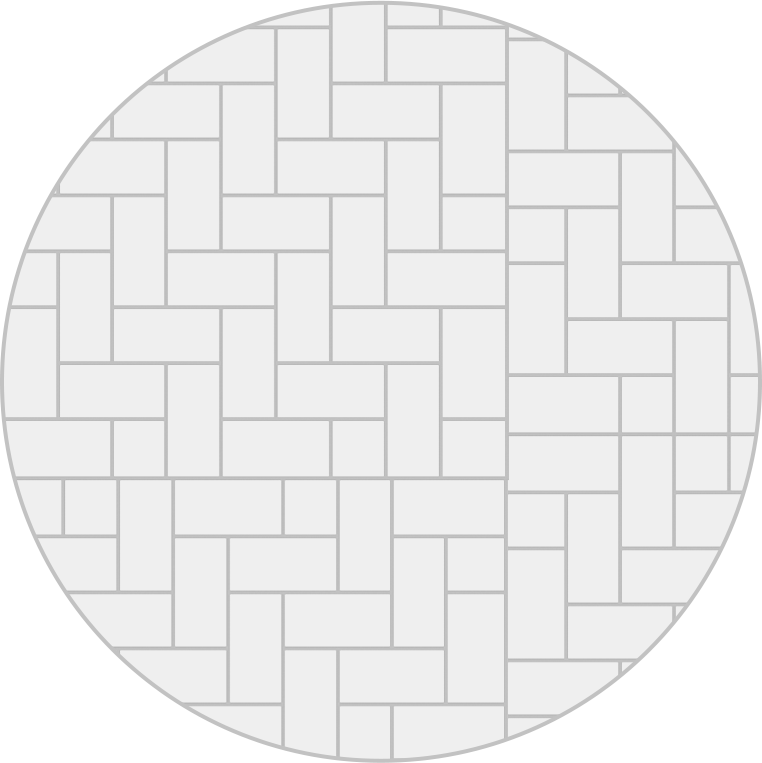 Vinyl Plank Supply & Installations In Sydney
Bored looking at the dull flooring at your house? Well, you can easily change this with vinyl floor installation. Nowadays, you will see lots of homeowners and builders opting for vinyl flooring instead of other market options. You can say that these flooring materials have become a favourite amongst Sydney's residents. And thus, we believe that you should go with vinyl floor installation.
Why Vinyl Flooring?
Do you still have reservations about whether to get vinyl floor materials for your project or not? We can understand this dilemma. And to help you make the right decision, we have given the best reasons below why you should consider vinyl floor installation in Sydney.
It's 100% Waterproof: Yes, you heard it right. Vinyl flooring materials are made using PVC and thus offer excellent moisture resistance. You cannot use other wood flooring products for bathrooms, kitchens, and other similar areas. However, with vinyl flooring, this is not the case.
Easy-to-install: You can either install vinyl planks or vinyl roll sheets. The entire process is straightforward, and you can DIY as well.
Low-maintenance: Unlike other wood-based flooring options, you don't have to tire yourself out while cleaning vinyl flooring materials. You just need a broom or a vacuum, and you can clean the floor with it easily.
Similarly, there are other benefits such as extreme durability, availability of many decor options, and a relatively cheaper flooring product. So, why not hire a contractor for vinyl floor installation in Sydney?
Hire Quality Flooring Services - Sydney's Vinyl Floor Installation Experts!
Vinyl flooring materials are very well suited for commercial as well as residential spaces. However, you should only hire the best floor installer for your project, such as Quality Flooring Services. Otherwise, you won't receive the best vinyl floor installation for your flooring project.
Our company has more than 20 years of experience in supplying & installing vinyl and flooring materials across Sydney. We have always strived to deliver the most optimal outcome to our customers. Whether it's a big-scale or smaller renovation project, we have always provided the best service delivery.
So, why not hire our expert floor installers today for your vinyl flooring project? We have given the reasons below why you should come to Quality Flooring Services. It will help you make the right decision both in terms of quality and budget.
We Install Vinyl Planks & Sheets
Whether it's a residential or a commercial project, we have two options for vinyl floor installation for our customers in Sydney. You can opt for either vinyl planks or vinyl roll sheets. Although vinyl planks are extremely easy to install, you can't say the same for vinyl sheet installation. There are lots of things to consider before and while rolling the vinyl sheet onto your floor. But don't you worry as our team of floor installers can install both options without any problem.
So, just call us and witness the most experienced team in Sydney do their job.
Our Products Are Top-Notch
At Quality Flooring Services, we never compromise on our products' quality, including the vinyl flooring materials. So, you can expect our vinyl installations to last for years to come. Similarly, we have a host of styles, patterns, colours, and finish options available for vinyl flooring in Sydney. You can talk to our experts regarding which style and design pattern suit your home or office space. Our team will be more than happy to receive your enquiries!
So, why look for other options when you have the best place for vinyl installation in Sydney right in front of you? We will fulfil every single one of your flooring project's requirements. Just talk to our customer care service, and we will provide you with a quote instantly.
Call us today on
0430291217
/
02-80686716
or reach out to us at
[email protected]
.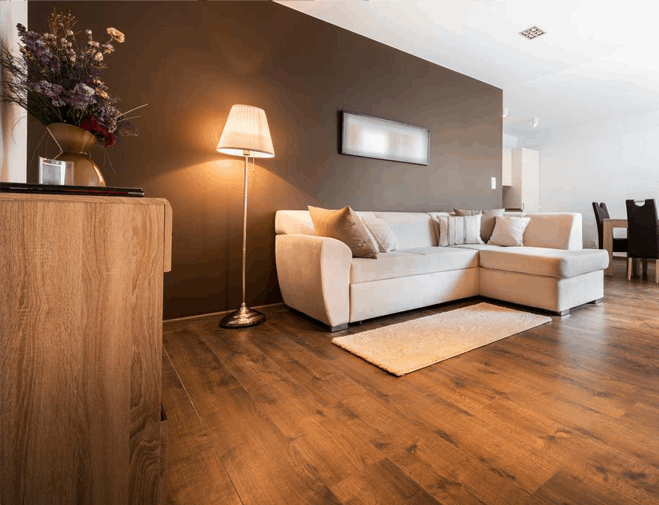 Family Owned

Best Value for Money

Price Match

ATFA Member